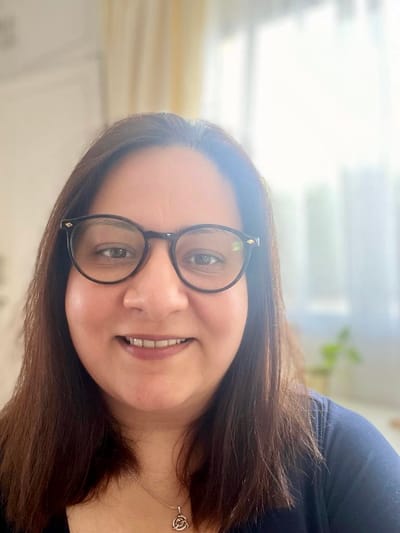 GMI is lead by Pria Masson.
Pria has over 15 years of experience across
investment banking and business advisory.

After completing her MBA in 2005, she has worked with multi national global firms namely,
JPMorgan, Standard and Poors' Infrastructure Advisory, Ernst & Young, KPMG and BDO
.
GMI - Guide My Idea - is based on her understanding that ideas come from entrepreneurs. A consultant is a partner that merely helps them grow their ideas purposefully and based on market realities.
You can view her detailed experience on her LinkedIn profile here:
Pria Masson
Book an Appointment Now