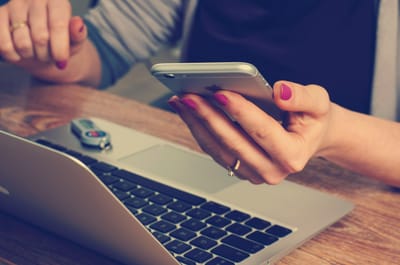 Over the years, Pria has worked closely with start-ups and new entrepreneurs looking for business plans, strategy advisory and/or seed funding for their projects:
Evaluation and feasibility of a bottled water plant
Business plan and strategy advisory for a confectionary products factory
Business plan and strategy advisory to set up a boutique hotel in Bahrain
Corporate structure, investor presentation and business plan for the expansion of an international curriculum school
Business Plan and Investor presentation for a niche advisory firm
Business Plan for a new trading initiative in the automotive components space
Investor presentation for a niche fund focused on Women Entrepreneurs
While she was a part of larger teams, Pria has worked closely with clients helping them solve diverse problems.
She has lead projects to establish Greenfield international schools including finding the international operators and working on all related agreements, licensing and negotiations.
She has helped a transport company understand what routes would be best for cargo movement;
She worked with a solar PV cell manufacturer who needed to raise funds from investors to set up their factory.
She has worked on teams with established clients to help them develop operator alliances for their hotels and to expand their portfolio.
She has helped her independent clients across Greenfield projects in a number of sectors including education, manufacturing, frozen foods, new businesses advisory, etc.
Reach out. Have that initial meeting. We will help you find that balance and a way forward.
Book an Appointment Now